bound4blue speaks about GREENing the Blue project at Cantabria Europa newspaper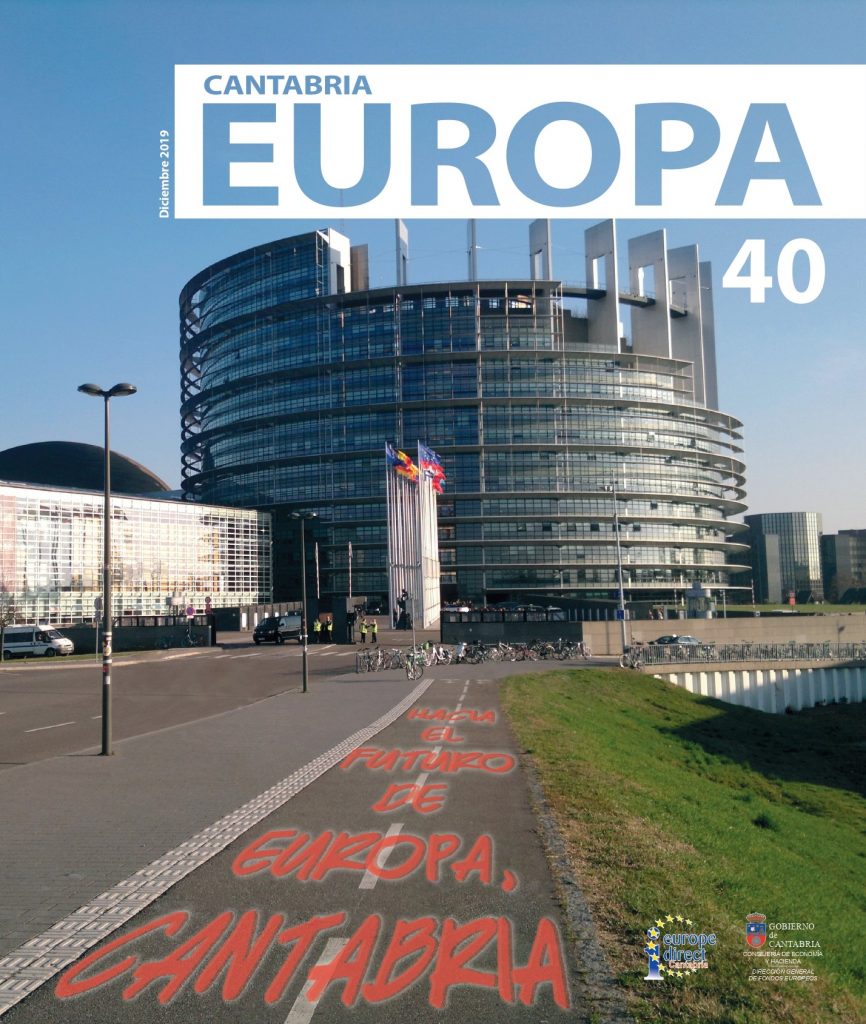 Cantabria Europe forms part of the Ministry of Economy, Finance and Employment. The Directorate General of Economy and European Affairs hosts the Europe Direct Cantabria, to bring the reality of the European Union closer to all citizens of the Cantabrian region. bound4blue talks about the GREENing the BLUE project in their interview.
For more information about the interview, visit the official website of the newspaper.